Primary Applications of Dolomite
Auxiliary materials for iron and steel
Plate glass for construction materials
Automotive glass
Fertilizer
Soil conditioner
Cebu Dolomite
Our subsidiary, Philippine Mining Service Corporation (PMSC), mines and processes dolomite at the Alcoy mine on Cebu Island in the Philippines.
JFE Mineral has assigned internal human resources to PMSC. In addition to selling steelmaking raw material product to steel manufacturers in Japan and Southeast Asia, this product is also sold to glass manufacturers and fertilizer manufacturers.
Product Features
Reef limestone that contains dolomite ore has a smaller crystal grain size than Japanese product. As such, this product has minimal impurities and is chemically stable.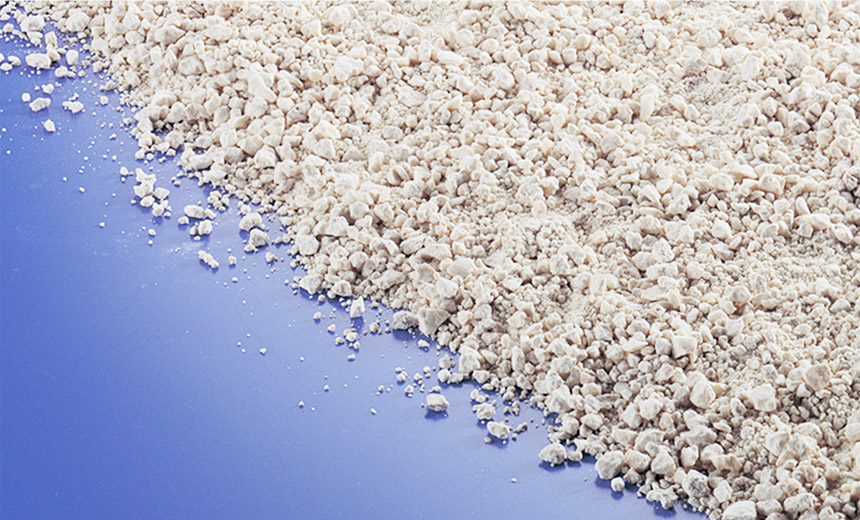 Cebu Dolomite - 8-mesh
Cebu Dolomite Fine (0-5mm)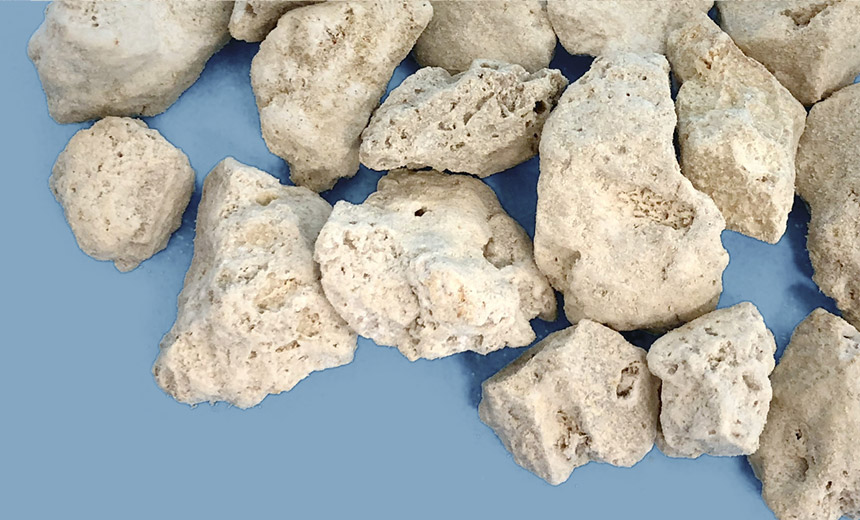 Cebu Dolomite Lump (10-30mm)
Product List
Product
Type
Size (mm)
Application
Cebu Dolomite
Lump
10 to 30
Steelmaking
Fine
0 to 5
Steelmaking
8-mesh
0 to 2.36
Glass
Chemical Composition
| | MgO | CaO | SiO2 | Al2O3 | Fe2O3 |
| --- | --- | --- | --- | --- | --- |
| Cebu Dolomite | ≧17.5% | 34.0±1.0% | ≦0.5% | ≦0.2% | ≦0.15% |
Contact
Overseas Administration Dept.


TEL: +81-3-5445-5297

FAX: +81-3-5445-5221