Calcium carbonate is made by grinding and screening limestone into granules or powder.
Product Features
High-grade limestone that is very stable with minimal impurities
Variety of products available for different applications
Varieties include powders with an average grain size of 5 μm to granules of no more than 4 mm in size.
We deal primarily in OEM products manufactured at affiliated plants.
Primary Applications of Calcium Carbonate (CaCO3)
| | |
| --- | --- |
| Glass | Glass bottles and tableware |
| Construction materials | Flooring, boards, and self-leveling materials |
| Coatings | Synthetic resin coating, oil paint, and rust-proof paint |
| Neutralizers | Flue-gas desulfurization and industrial process neutralizers |
| Feed | Mixed and non-mixed feed |
| Fertilizer | Soil neutralizers |
| Road | Asphalt filler |
| Markings | Marking material for sports fields/tracks |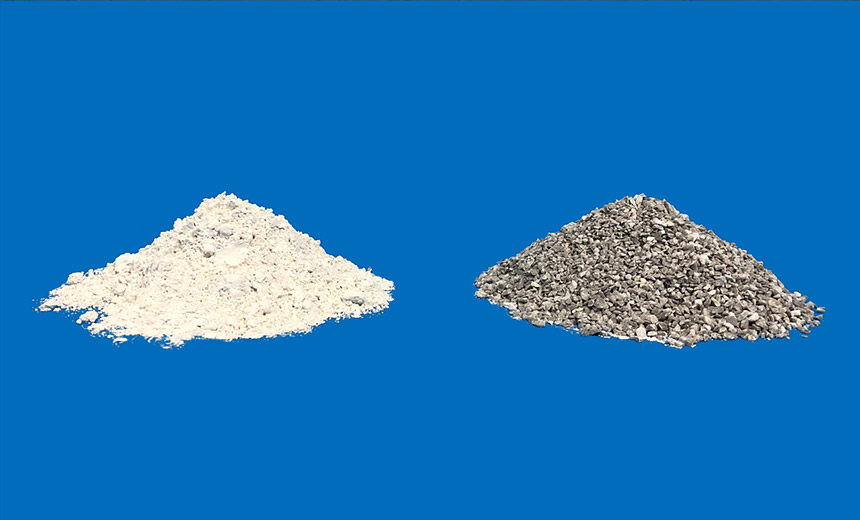 Powders and granules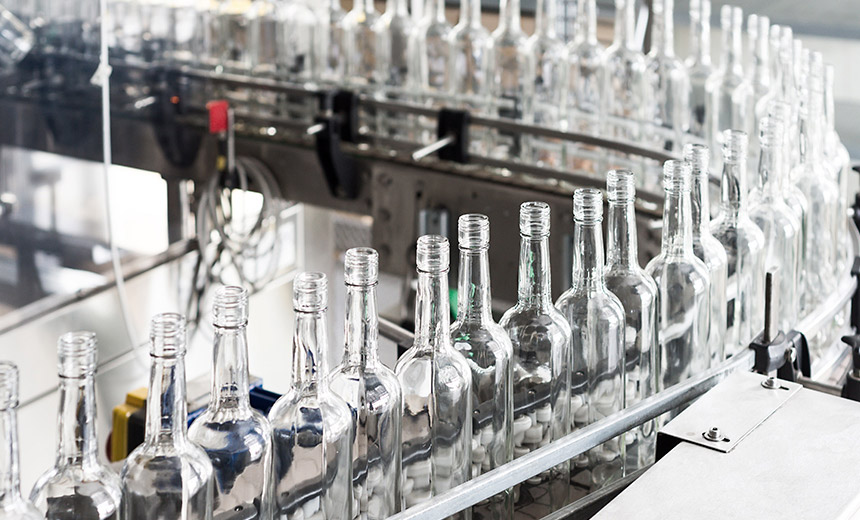 Glass bottles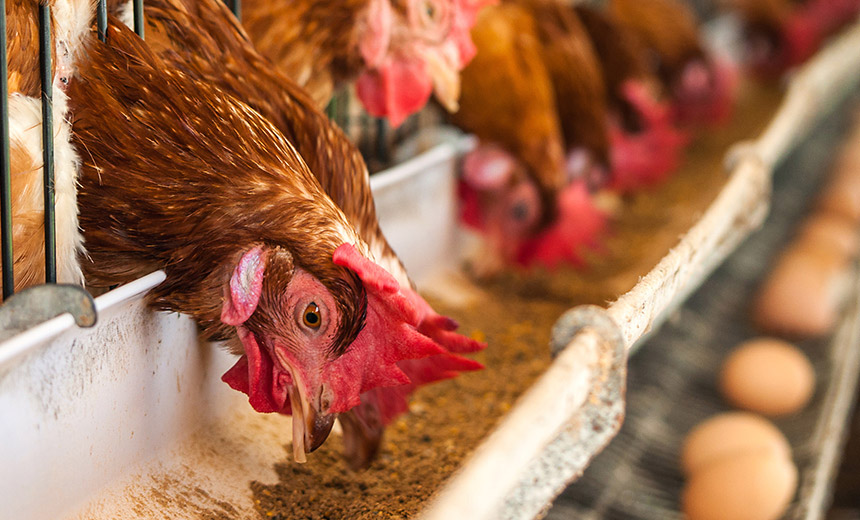 Feed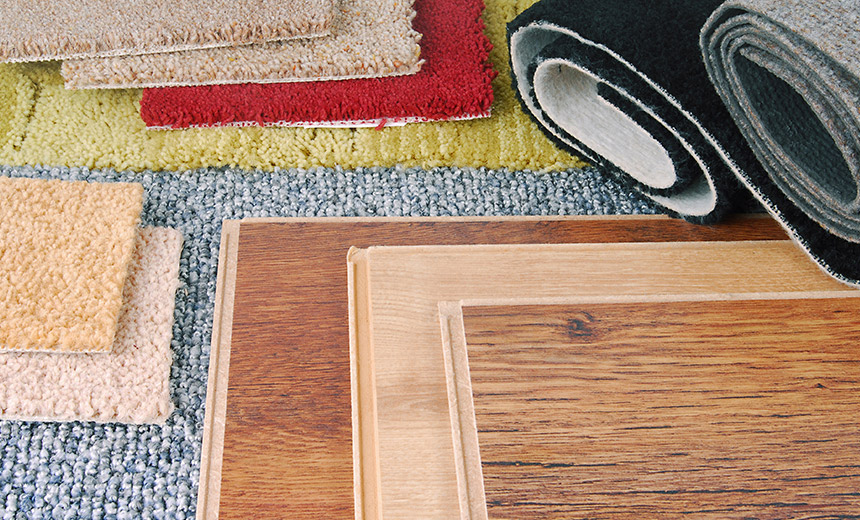 Flooring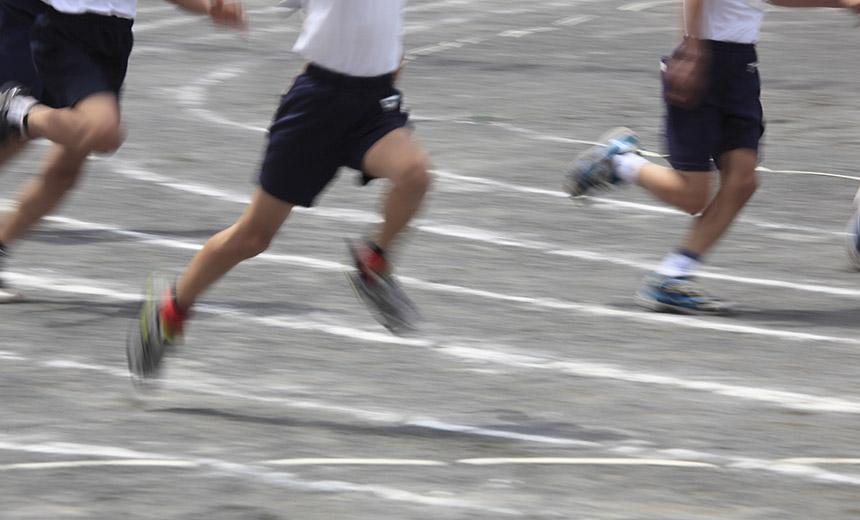 Markings
Contact
Mineral Products Sales Dept.


TEL: +81-3-5445-5209

FAX: +81-3-5445-5221